It's Time to Prepare Your Home for Ramadan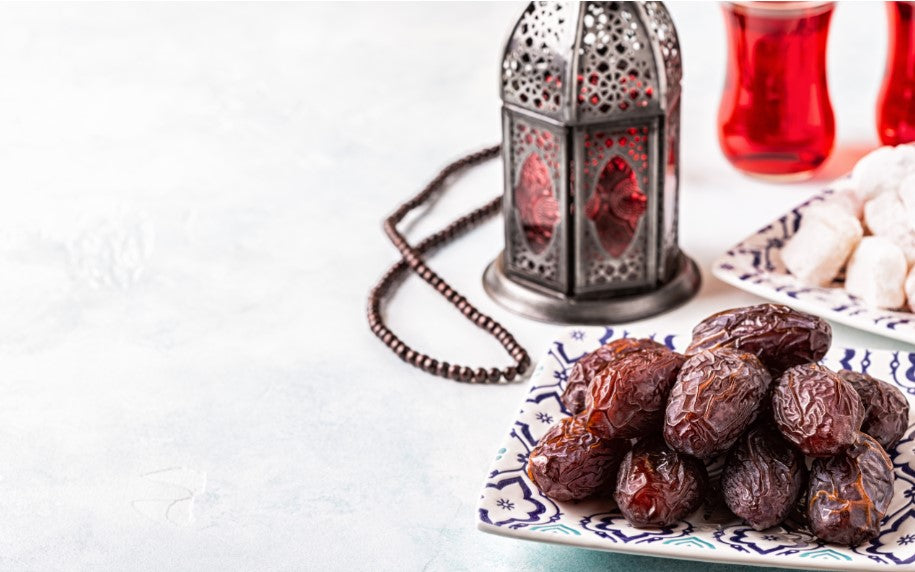 The Holy Month of Ramadan 2022 is just around the corner, and as anyone who observes fast would tell you, it is an ideal opportunity to purify not just your internal life but your external one too.
With this month of blessings fast approaching, every house is on the lookout for home appliances and equipment that would ease their workload and make this Ramadan a memorable one. From Iftar parties to family dinners, this Holy month is all about spreading happiness, kindness, love, and affection. Spruce up your home interior with JB Saeed Studio this Ramadan and fabricate a warm and welcoming environment for your friends and family, both for iftar as well as Eid eventually.
Satiate Your Cravings in a Healthy Manner
After fasting for an entire day, who doesn't like eating deep-fried junk? But the real question is should you really be eating that for 30 days straight? Anything cooked in oil at a high temperature contains Tran's fats, which when consumed increases the risk of heart diseases, cancer, diabetes, and even obesity. Using an Air fryer cuts calories by 70%-80%, making processed foods a healthier option. Some of the best Air Fryers at JB Saeed Studio let you fry your favorite foods in less than a spoonful of oil and remove excess fat from cooking for a healthier version. Satisfy your cravings without any guilt this Ramadan with JB Saeed Studio's range of air fryers.
Prepare Yourself With Adequate Storage
Iftari's during Ramadan usually end with too many leftovers from each day. Storing them safely without getting them spoiled is the main challenge. Airtight plastic jars available at JB Saeed Studio are ideal for storing any excess food item ranging from leftover fried junk to storing chips, biscuits, pasta, or rice. These plastic spice jars ensure food safety through their airtight and leak-proof seal, which prevents any spills and keeps the food fresher for longer. Additionally, Ramadan also calls for the availability of good-quality glass jugs. From acting as glass water jugs to storing your fruit drinks during and after iftar, these glass pitchers are a must-have in your kitchen.
Make Your Guests Feel at Home
Honoring your guests holds immense importance in Islam. Ramadan offers us the perfect opportunity to fulfill this obligation and earn enormous rewards in return. To make the experience of your guests worth a while, JB Saeed studio offers a range of items available at affordable rates. From serving trays to dry fruit trays and Tea trolleys, JB Saeed Studio offers a range of items that will make serving ten times easier. These dry fruit trays can serve as dry fruit plates as well as dry fruit baskets, taking the display of these items to another level. Trolleys on the other hand are available in various designs and materials, ranging from fancy wooden tea trolleys to casual kitchen trolleys. The integration of these items in your life will surely make your guests feel special and warm.
Organization Is the Key
Worried about overstocking during Ramadan? We've got you covered. JB Saeed Studio offers the right storage items for you. The Hot selling, Antibacterial fridge mat set Protects food from bacteria and mold and helps Fruit and vegetables stay fresh for longer. With these mats in your kitchen, stocking up will never be an issue again. Stock your essentials and enjoy Ramadan with peace and comfort, without having to visit stores too often.